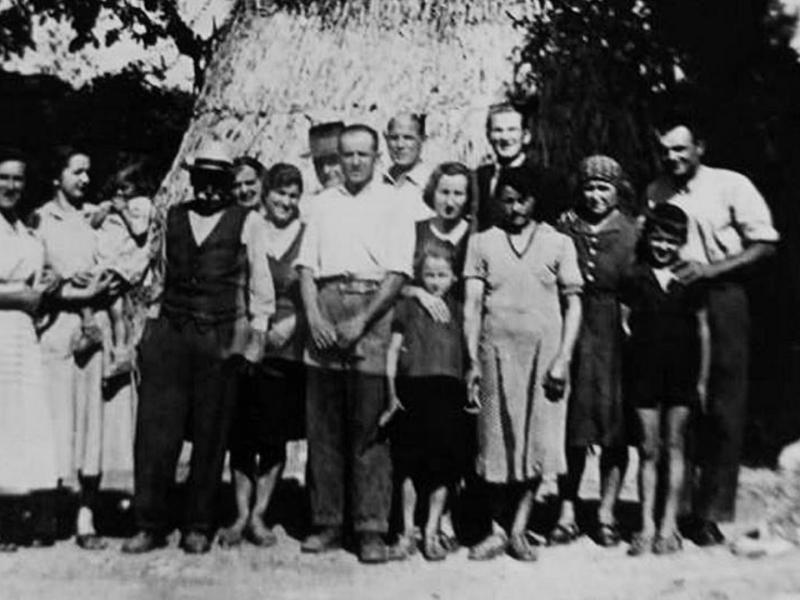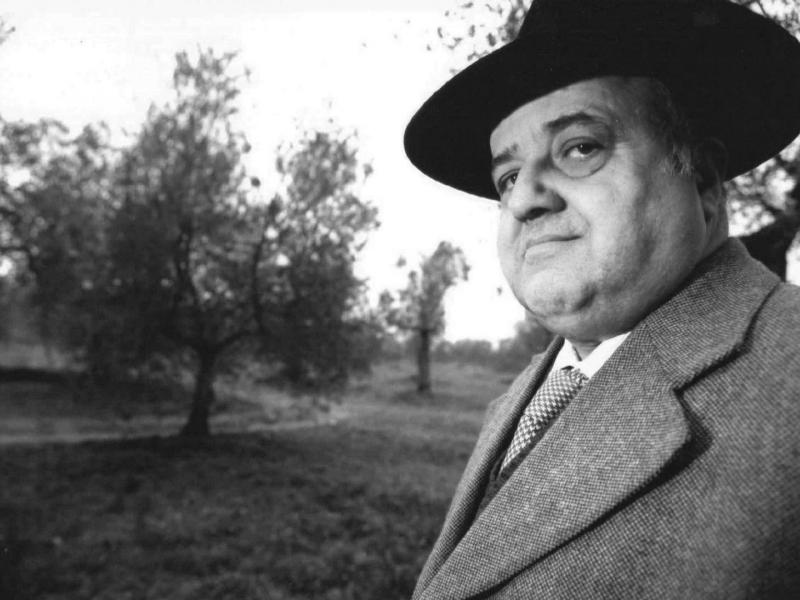 It was the 1960s and Mario decided to set up an oil mill in the center of the town, starting with his career as a typographer, affirming that of the oil mill as a wine shop.
Following the market, Mario and Donatella established the headquarters of the mill at the current one, with a continuous mill unique in the area. Focusing on the research and quality of the product he arrived, in 1980, to produce the product of the tip of the parrot frantoio which later will be known as SIGNOROLIO, in fact in 1981 he joined the march for making it unique and recognizable. The name Signorolio derives from the grandfather Alessando called "the Lord" and considered a great connoisseur of oil.
Always in search of quality and in contrast with the market, our brotherhood in 1987 decided to combine continuous cleaning with a small printing press, deciding to invest in the recovery of the tradition of the territory by further producing extra virgin olive oil.
In 1990, the passion for the innovative solution to the heritage of innovative solutions with the consent of the inclusion of the reticchio product, which derives from the combination of the name of the area of ​​which it produces "i retignani" and "i chioccoli" with a fine taste, and the cinquemonti an oil with a fragrant and fruity flavor, produced with selected olives of the right ripeness.
With the growth of the company in '92 comes a replacement for the small pressing plant with a large plus in which the Quattro Breda Pignone superpresse provides the guarantee of an extra virgin oil capable of enhancing the raw material by recognizing Signorolio as a quality extra virgin olive oil.
In 2002 a plot of land was acquired and cultivated allowed for the harvesting of olive trees with the aim of producing our TUSCAN IGP of the Sienese Hills which is added to the family of oils of our production.
With the high demand of the market in 2007 and with the technological development that also allowed the continuous mills to produce extra virgin olive oil, a continuous cycle alpha laval line was introduced alongside the traditional one, with which it is also produced cold-pressed extra virgin olive oil today and our organic Signorolio.
Even today our family continues to devote passion and dedication to the activity by welcoming and sharing with its customers the passion and knowledge of the subject and hosting them in their own tavern; Place of tastings, stories and teachings between generations of visitors and non-visitors. Because infondo part tutto gives a piece of bread with a good oil and a glass of wine.